What ought one to watch if one wants to know about Nuremberg? Which films best capture the essence of the tribunal? We continue with our series of recommendations from famed film aficionado Lydia Maslova, who has collected a unique list to accompany the "Nuremberg: Casus Pacis" project.
'The Night Porter' (1974, Italy, France)
Director: Liliana Cavani
Starring: Dirk Bogarde, Charlotte Rampling
A film that once shocked with its explicit sexual scenes has become a kind of psychoanalytical essay for director Liliana Cavani, an attempt to penetrate the subconscious of the criminal and the victim, forever linked by a specific mental bond that cannot be broken or forgotten. The film is set in 1957 in Vienna, where a former Nazi is working as a night porter and his erstwhile prisoner stays in the hotel with her husband, but her past in the camp proves an insurmountable obstacle and manages to sour her seemingly prosperous life.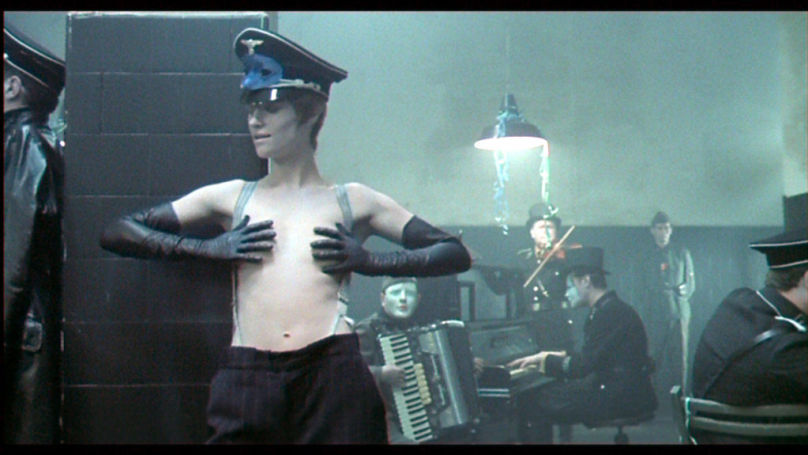 Working on the film, the director met with women – former concentration camp survivors – who pointed out the paradoxical psychological consequences of an experience that reveals the duality of a victim's true nature - equally capable of both good and evil. Liliana Cavani's argument in 'The Night Porter' remains true: "War unleashes the sadomasochism that lurks within each of us. In times of war, the state monopolises the sadomasochistic tendencies of its citizens, unleashes them from their chains and, having legitimised these tendencies, uses them."