What ought one to watch if one wants to know about Nuremberg? Which films best capture the essence of the tribunal? We continue with our series of recommendations from famed film aficionado Lydia Maslova, who has collected a unique list to accompany the "Nuremberg: Casus Pacis" project.
'Passenger' (1963, Poland)
Director: Andrzej Munk, Witold Lesiewicz (written by Andrzej Munk and Zofia Posmysz-Piasecka)
Starring: Aleksandra Śląska, Anna Ciepielewska 
According to the voice-over for Munk`s film, "Passenger is a story, which has no tomorrow or yesterday. It is always our present." The title of the film - considered one of the greatest classics of Polish cinema - may have a figurative meaning. A passenger travelling on a luxurious transatlantic liner - a former guard from Auschwitz - takes the opportunity, like other passengers, to forget about her past and to invent a new life for herself. But her past catches up with her when a former prisoner of the camp gets on the liner.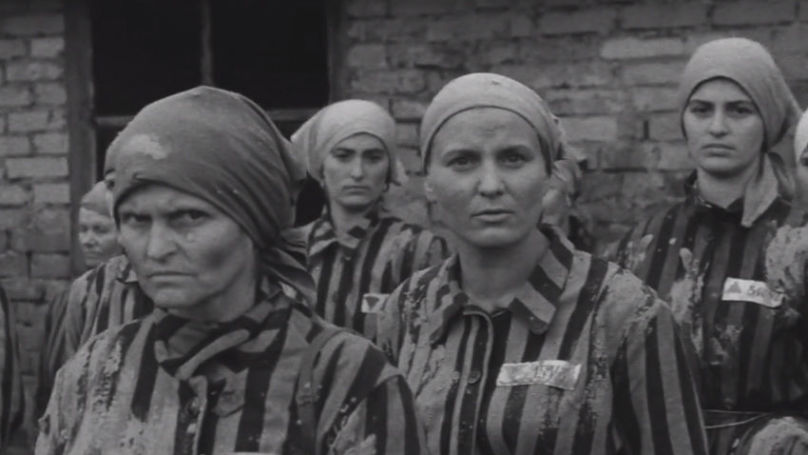 In Auschwitz, the  two women had a kind of psychological battle, reminiscent of a game of cat and mouse. While telling her husband about it, the former guard tries to justify herself by claiming that she saved the life of the prisoner: "Some people were drunk with power, but I was just doing my job, always trying to help these women as much as I could. My team's job was easier and the treatment was more humane."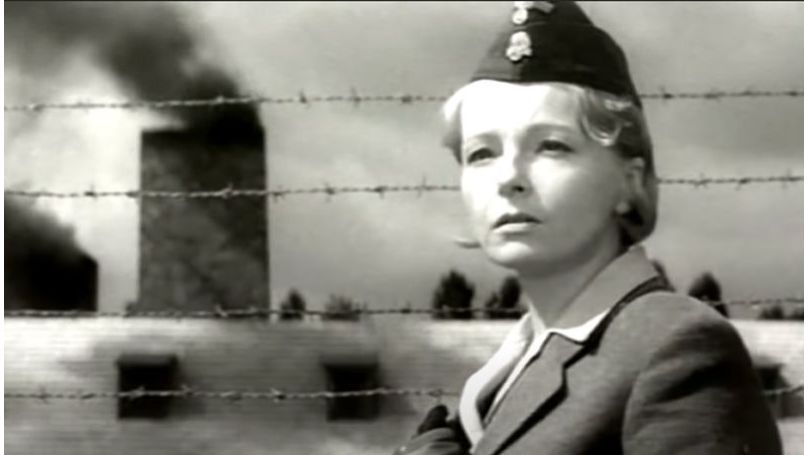 The "Passenger" was left unfinished because of Munk's untimely death in 1961, but the film turned out to be a story about how memory has the habit of protecting us by locking traumatic experiences away in isolated compartments, thus making it possible for people to live with themselves. The phenomenon of Holocaust denial is based on the usual quality of human nature - to justify ourselves and our forebears.